Noor Mosque In Wakiso, Uganda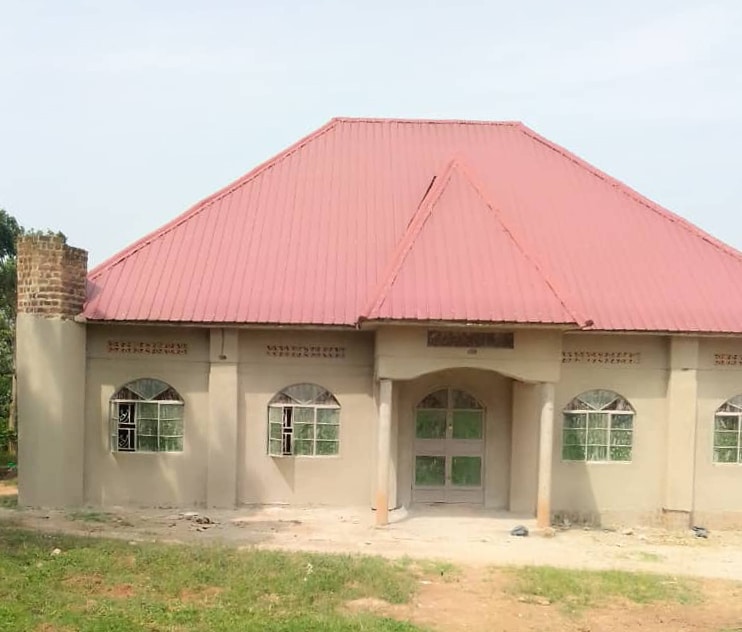 Noor Mosque in Wasaka, Uganda is without adequate wudu facilities and is also lacking a segregated female praying space. Its is also in need of carpets and masalas.
The mosque itself is well-built but without these additions it will not be considered complete. Help us build this project and obtain an even greater reward from Allah because you'll be completing a project that is greatly needed.
Secure your afterlife and obtain a share of reward each time someone performs ablution or performs prayers in this mosque.
Please help us complete this project this as soon as possible
Donate your Sadaqah to help us build houses of Allah
In houses [i.e., mosques] which Allah has ordered to be raised and that His name be mentioned therein…..   The Quran 24:36