Central Mosque Manchester in England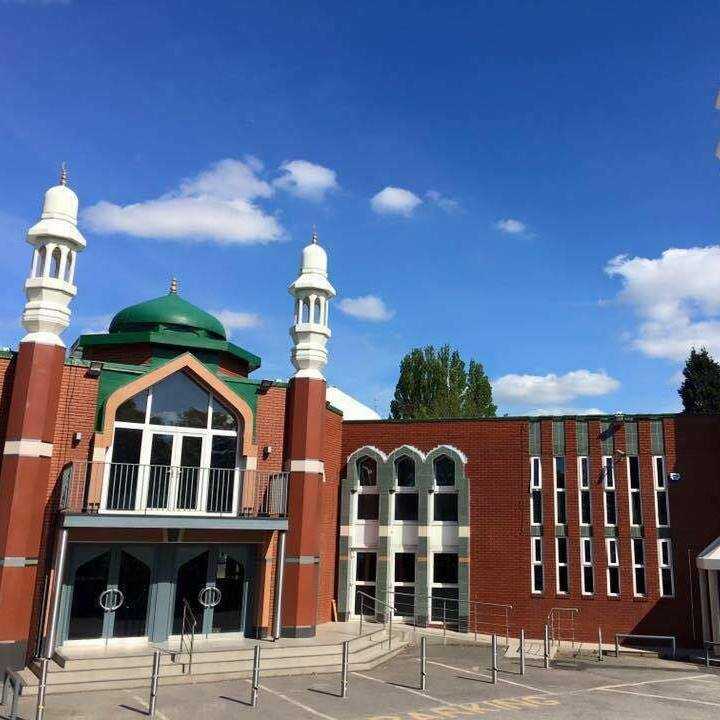 Central Mosque Manchester is in need of a computer system for admin purposes for use by the trustees and teachers of the mosque.
The teachers of the mosque intend to host online classes from the computers and allow the students to use the computers for Islamic research under the supervision of teachers.
Also a high priority is a set of routers to extend the mosque WiFi throughout the mosque.
Inshallah , you will be rewarded for your donation for helping the mosque carrying out its duties and for the assisting in study for students.
Items Delivered
1 x Ubiquiti UAP-AC-PRO UniFi AC1750 Indoor/Outdoor WiFi 5 PoE Access Point, Five Pack
1 x Xenta MT Desktop PC, Intel i5-8400 2.8GHz, 16GB RAM, 240GB SSD, Intel UHD, WIFI
1 x Xenta 24″ Monitor Full HD VGA HDMI
1 x Microsoft Wired Desktop 600 USB Keyboard and Optical Mouse
Donate your Sadaqah to help us build houses of Allah
In houses [i.e., mosques] which Allah has ordered to be raised and that His name be mentioned therein…..   The Quran 24:36