Donate to Jamia Hussain Ul Islam Mosque in Islamabad.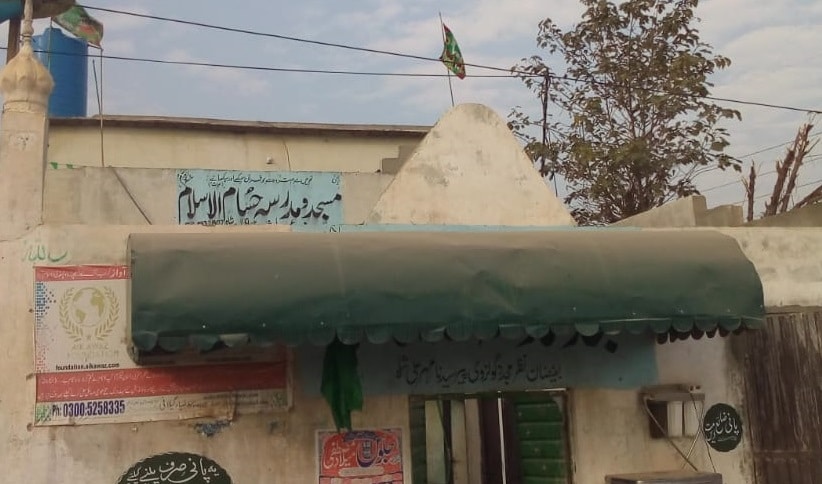 Jamia Hussain Ul Islam mosque in Islamabad Pakistan is currently in need of a water pump to supply to the mosque. In some rural parts of Pakistan clean water is not easily accessible. Jamia Hussain Ul Islam mosque is without adequate wudu and washroom facilities. Wudu involves with using clean water to cleanse and purify one's self
A water pump will help with providing clean water so that worshippers can preform ablution in a better and safer manner. Your donations will go towards the improving and renovating of the mosque by providing the water pump. The gift of water saves lives. Allah says in the Quran 'and whoever saves one (a life)- it is as if he had saved all of mankind'. (Quran, 5:32). The messenger of Allah (saw) was asked, "which charity is best?' He replied, "(providing) water". (Abu Dawud). May Allah swt accept this from us in a form of charity.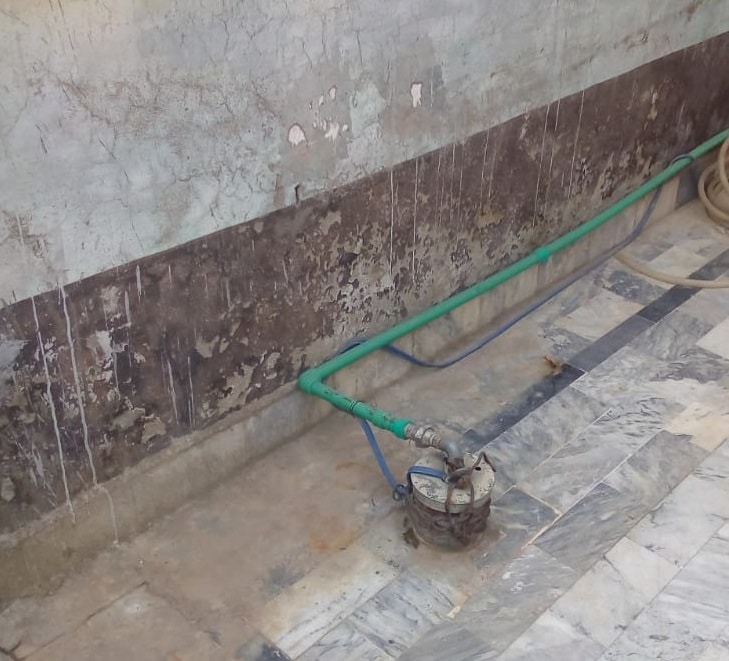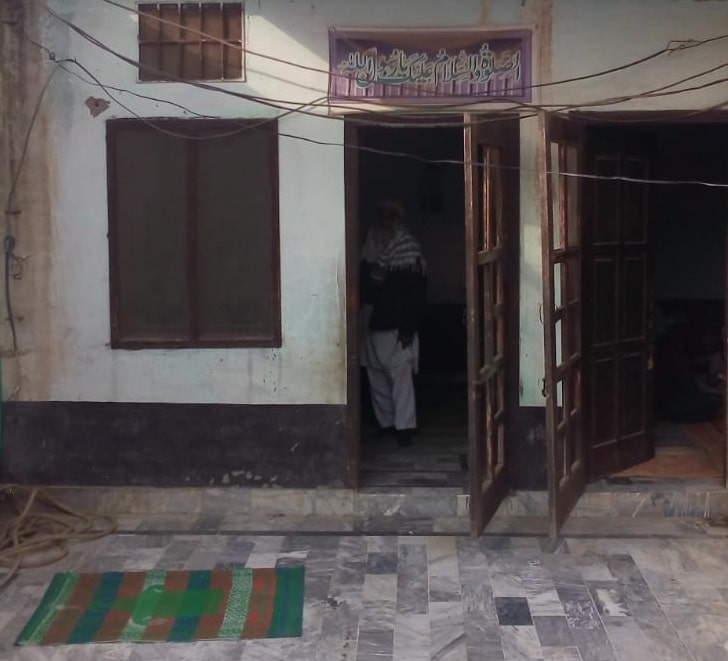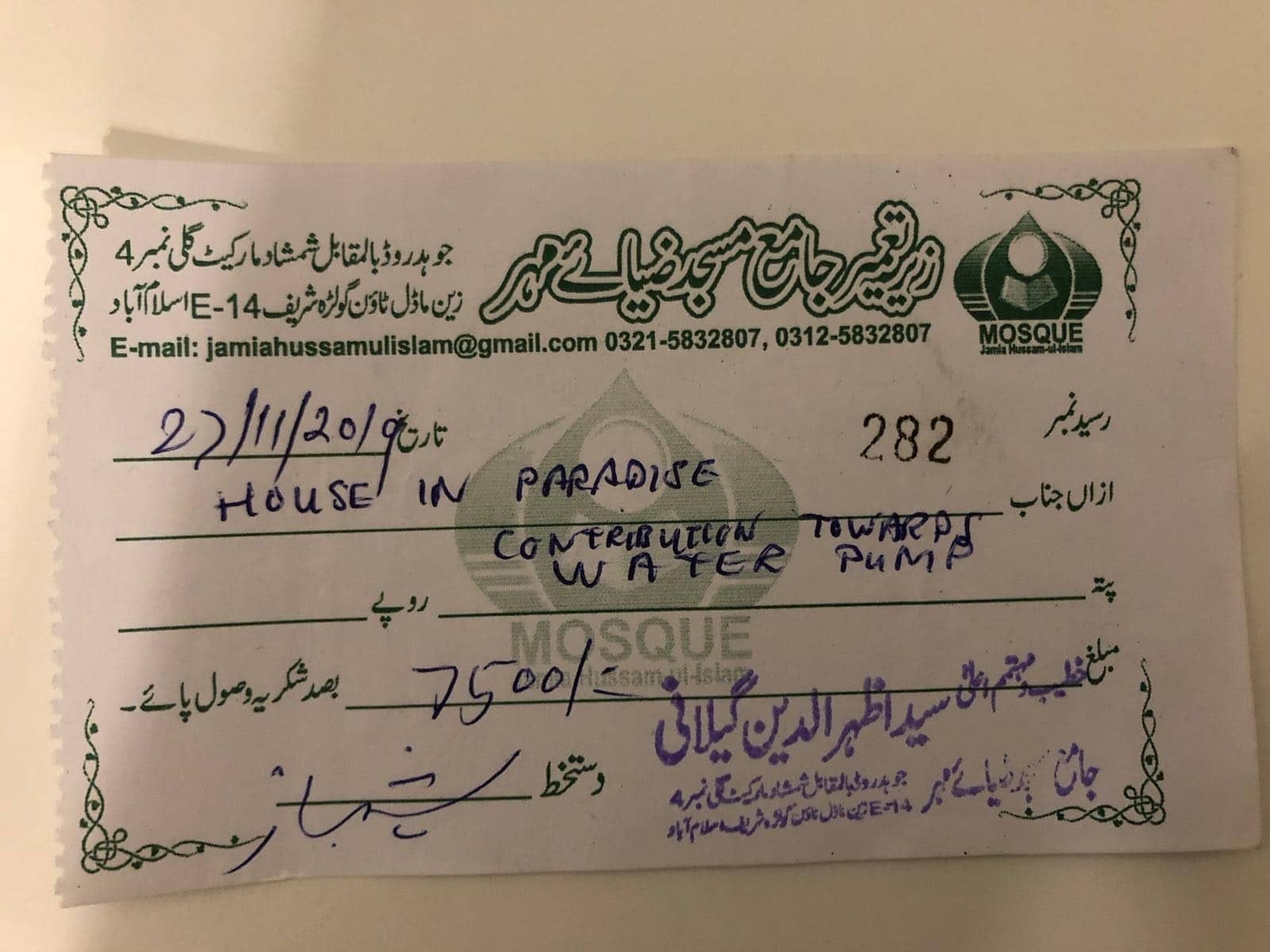 Prioritise To Where Most Needed