ESA BUTT Masjid, LAHORE, Pakistan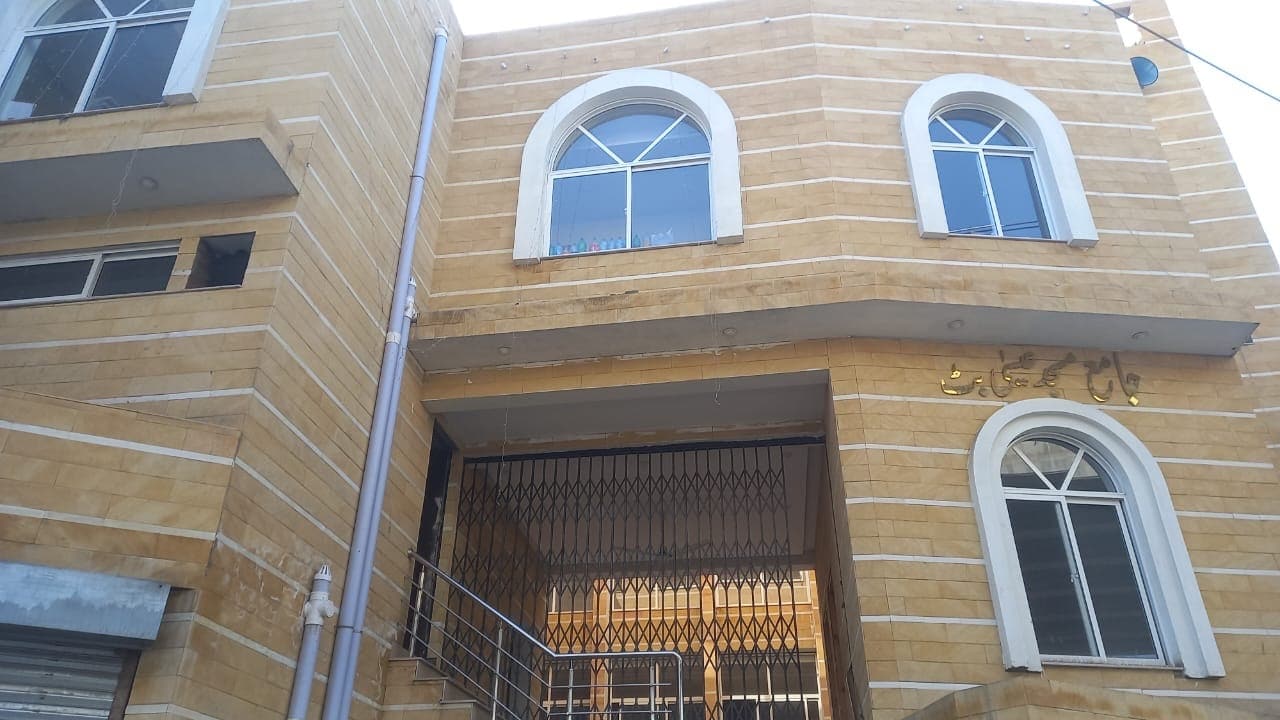 Jamia Masjid Esa Butt in Lahore was in dire need of a pulpit to facilitate the Jumah prayer. Thanks to the generous donations to House in Paradise, we were able to provide the mosque with the much-needed minbar. The lack of funding had left the mosque struggling to acquire this essential architectural and spiritual feature.
We express our heartfelt gratitude to all the donors who made this possible. Your contributions have not only helped to improve the mosque's infrastructure but also ensured that the community can participate fully in worship and religious activities. May your kindness be rewarded, and may the minbar at Esa Butt Masjid continue to serve as a symbol of unity and guidance for the local congregation.
Donate your Sadaqah to help us build houses of Allah
In houses [i.e., mosques] which Allah has ordered to be raised and that His name be mentioned therein…..   The Quran 24:36