Jamia Haroonia Islamic Centre, Rochdale, UK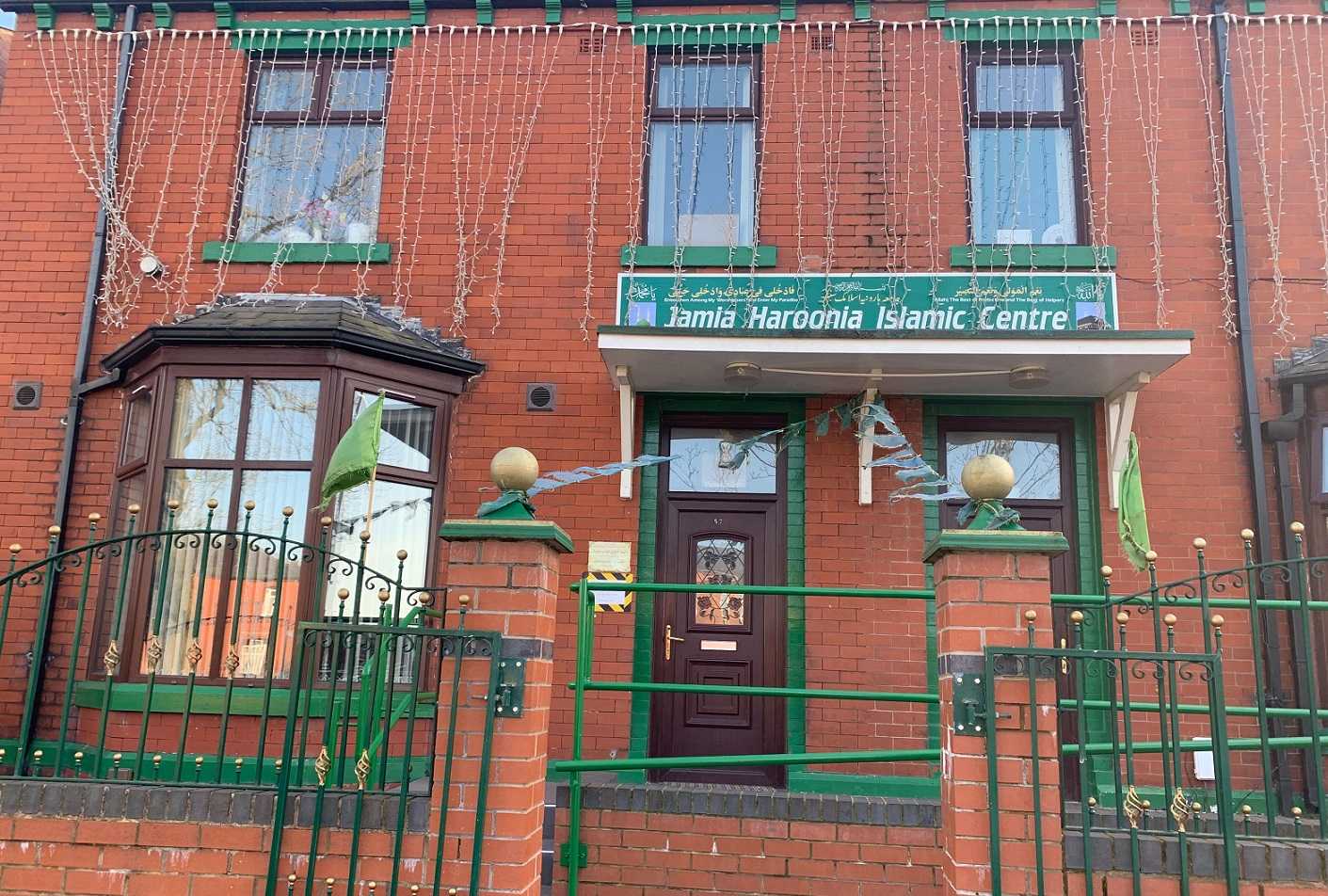 The local community in Rawalpindi Pakistan are in need of a local mosque. Currently there are no local mosques within walking distance in the community.This is more convenient for people such as the elderly and others who find it difficult to commute to the mosques further away. The money donated will be used on items such as cement, which will help build the foundations of the mosque.
The initial purpose of a mosque is to bring the community together for prayer. This is a very important cause as a mosque is a place of gathering and it is the house of almighty Allah. It is a place where people gather for prayer and celebrations such as Ramadan and Eid. Mosques are the center of education where children and adults can learn more about Islam and the holy Quran. A mosque is the best of places. "Whoever builds a mosque for the sake of Allah, Almighty Allah will build a house like that in paradise for them".
Donate your Sadaqah to help us build houses of Allah
In houses [i.e., mosques] which Allah has ordered to be raised and that His name be mentioned therein…..   The Quran 24:36