house in paradise

a new type of charity
A fresh approach to giving sadaqah with a strong focus on transparant, accountable and effective use of funds
WE ARE FULLY TRANSPARENT AND ACCOUNTABLE.
YOUR DONATION WILL BE USED WHERE YOU SPECIFY
"Give in full when you measure, and weigh with an even balance. That is fairest and best in the end." Holy Quran 17/35
THE QURAN ENJOINS CHARITY
"Those who spend their wealth [in Allah 's way] by night and by day, secretly and publicly – they will have their reward with their Lord…. " Holy Quran 2/274
CONTINUOUS REWARD
Ibn Maajah (242) narrated that Abu Hurayrah said: "The good deeds that will reach a believer after his death are:….a copy of the Qur'aan that he leaves as a legacy; a mosque that he built…..These deeds will reach him after his death."
What we do with your donations
1. Identify
A mosque makes a request or we identify a mosque that has a specific need.
2. Verify
We carry out an assessment to verify the request to establish a genuine need.
3. Research
We consider suitable options based on feasibility, cost effectiveness and quality.
4. Procure
We independently and directly procure the relevant goods to fulfil the request.
5. Deliver
We photograph the delivery and installation and obtain a testimonial and receipt from the mosque.
6. Publish
We publish the particulars of the request, price quoations, receipts, testominials and photgraphs on our website.
The Messenger of Allah, peace and blessings be upon him, said, "Whoever builds a mosque for Allah, then Allah will build for him a house like it in Paradise."
Receive a SHARE of the reward whenever someone prays SALAH in the mosque.
Receive a SHARE of the reward whenever someone recites the QURAN in the mosque.
Receive a SHARE of the reward whenever someone does DHIKR in the mosque.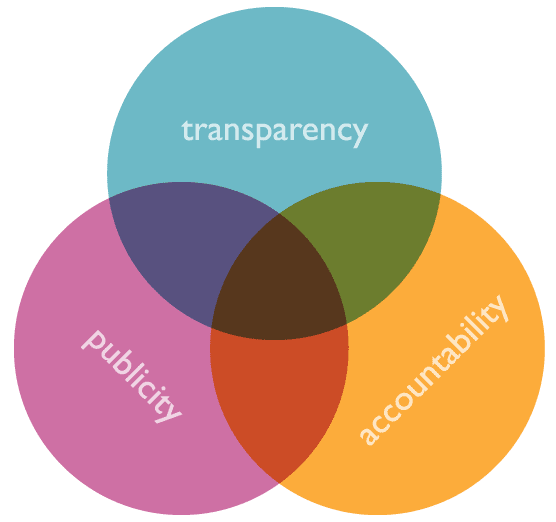 We operate on an ethical basis and ensure that all communication with the public is clear, accessible and honest.
Every penny donated will be used exclusively for the purpose you have specified.
Regular updates on the results of the donations will be sent to the donators and uploaded to this website, this will include invoices and pictures.
WHERE YOUR DONATIONS ARE SPENT
All money donated by the public is used directly to supply the requested goods and items.
Our trustees bear all  advertising, marketing, staff, travel and other costs. All money donated by you is applied directly on fullfiling the needs of mosques.
PURCHASE AND SUPPLY OF MOSQUE NEEDS – 100%

ADMIN, STAFF AND TRAVEL – 0%

MARKETING, ADVERTISING AND OTHER COSTS – 0%
"Fantastic donation, the Masjid is really appreciative of the support. May Allah reward all those involved…"
"Mashallah, very pleased…."
We aim to respond to any messages within one working day