House in Paradise was born after we recognised the urgency within the local and wider community for adequate funding of Islamic Institutions. As a non profit community interest company, we take our name and ethos from an well known saying of the Prophet Muhammad (PBUH):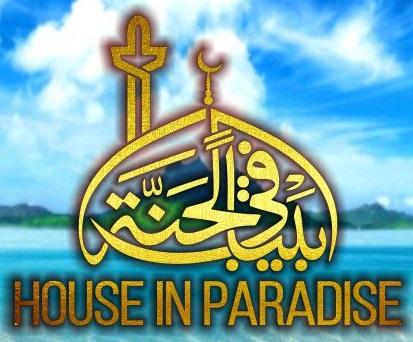 ''Whoever builds a mosque for Allah, then Allah will build for him a house like it in Paradise.''
At House in Paradise, we know how dearly many Muslims hold the concept of donating to Islamic Institutions and we want to make this a more accessible and impactful action for both those people and for the Institutions involved.
We identified many Institutions where it was clear that they had been undergoing developments but funding had stalled and therefore the developments in question had been left outstanding with much of the work left unfinished and currently on hold.
At House in Paradise, we understand that charity and accountability go hand in hand. As well as ensuring a level of transparency, we are also dedicated to making a measurable difference. We have a 100% donation policy, all money directly donated will be used on the projects specified with a full report published on our website.