Our Transparency Statement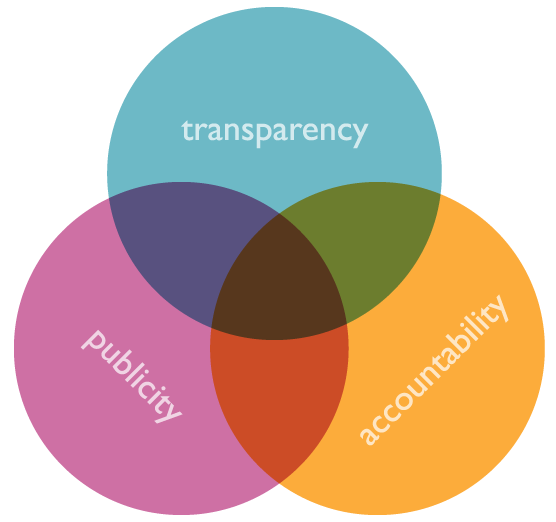 House in Paradise is a registered non profit community interest company Reg No 12009127 that raises funds for the improvement and construction of mosques in the UK.
The CIC operates on an ethical basis and ensures that all communication with the public is clear, accessible and honest.
Every penny donated will be used exclusively for the purpose you have specified.

Regular updates on the results of the donations will be sent to the donators and uploaded to this website, this will include invoices and pictures.
Any personal information collected and held by the CIC will meet GDPR regulations. This means all information will be treated as confidential and will only ever be used in the processing of the funds when putting together an invoice. Every donator will receive a receipt to confirm their donation. Personal data may be held on a database for sometime to track the CIC's funds and keep account of the money coming in and out of the account however, no party outside the charity will have access to the data. Your data will include your name, address, phone number, account details and perhaps other identification all of which will be strictly confidential and will only be used in the processing of invoices. Any personal information you supply can be withdrawn at any point if you wish. If you wish to speak to us regarding your data, the operation of the CIC or anything pertaining the company then please contact our customer service team.