Donate to Al-Furqan Masjid, Rochdale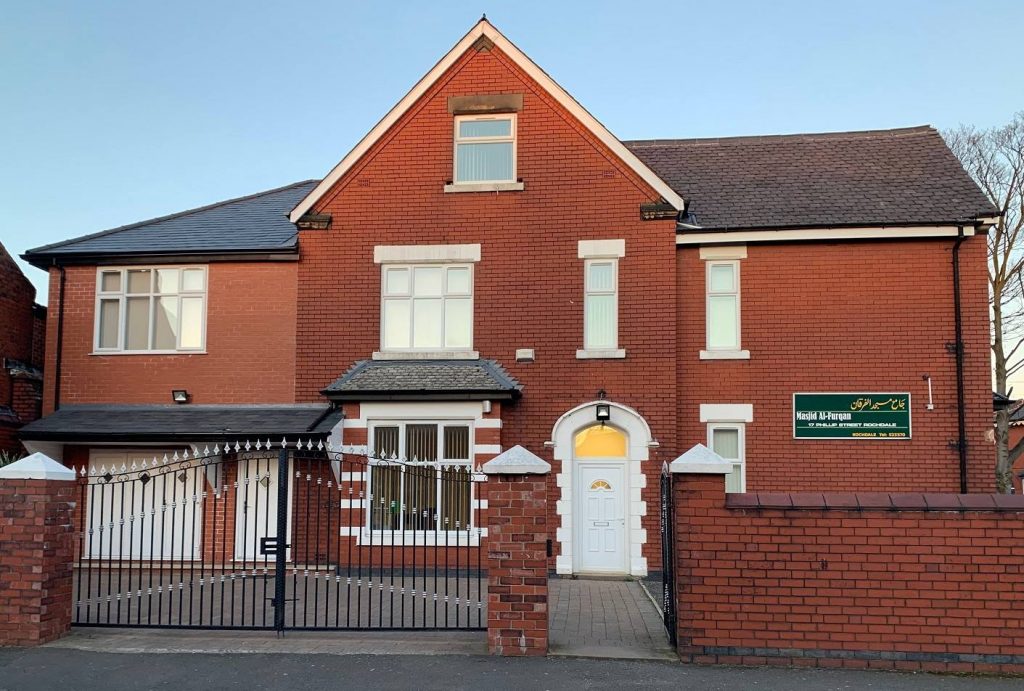 The Al-Furqan Masjid requires a replacement to its Adhaan and Salah audio system. Its current system is beyond economical repair and the Masjid is currently experiencing serious issues with it.
What the money will be spent on:
11 Speakers
3 x Microphones
Installation
The reward for ensuring the call to Salah is made and heard by hundreds of Muslims is surely a great one. By donating to this cause, you will In shaa Allah take a part in the reward each time the Adhaan, Biyaan or Salah is propagated through the speakers and each time a Muslim hears the message of Allah.

Full Audio System for Azan and Salah
Al-Furqan Masjid